New Rewards at SFI
What's the new Rewards at SFI? Have you ever wanted to own your own business and be part of an organization where you can build a team and leverage your income while earning rewards and exchanging them for other items?
SFI have just launched Rewardicals. Use the promo code  feb257 and join free HERE
New Program
This new program is two-fold.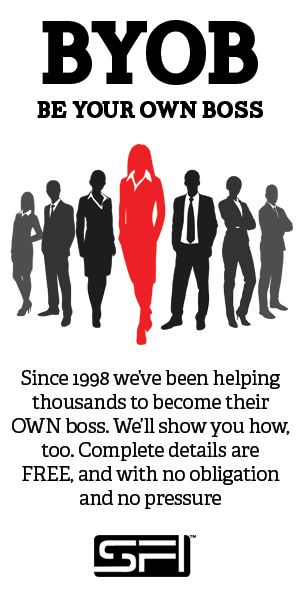 1. It is for SFI members (who automatically become Rewardical members) who want to build a business and leverage their income. Join HERE
2. It is also for Rewardical members (join with promo code feb257 HERE ) who want to take advantage of the Rewards which can be exchanged for other items including Bitcoin, donations to your favourite charity and TripleClicks Gift Certificates.
Localvantia
With the introduction of Rewardicals, it goes hand in hand with the new Localvantia program where members will be able to shop locally at registered shops and receive Rewardicals (Promo Code feb257).